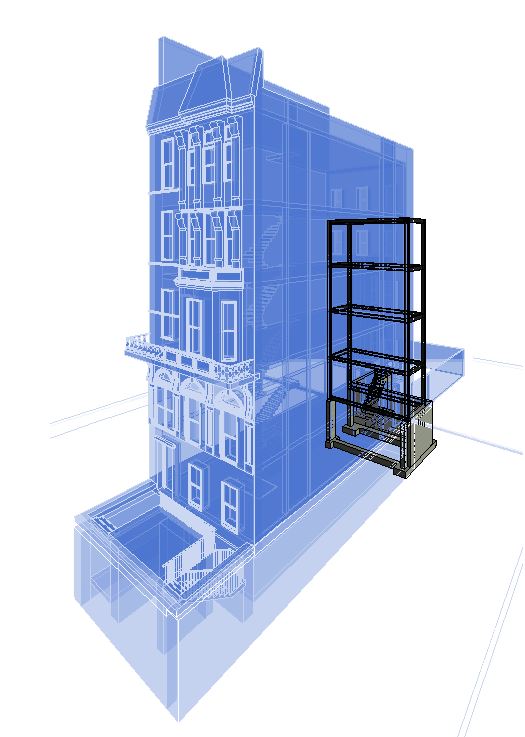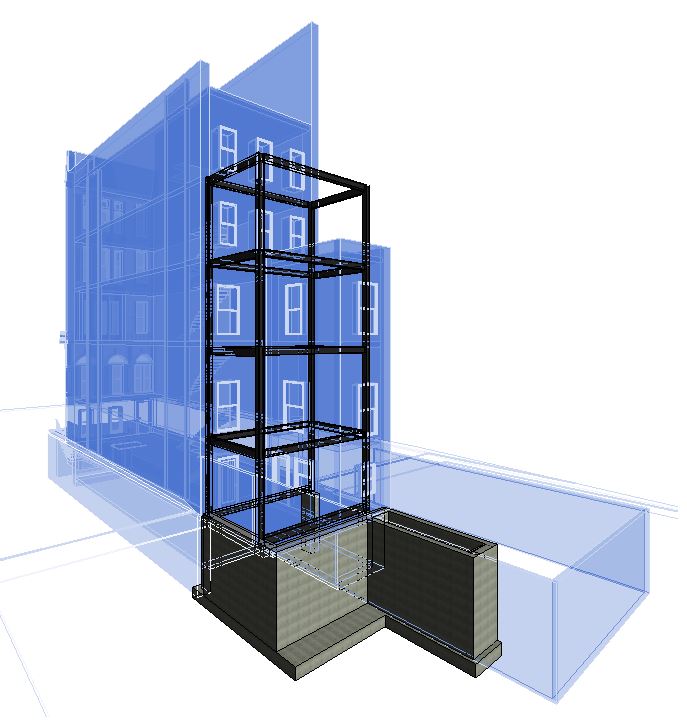 Upper West Side Private Residence 2
New York, NY
The gut renovation of this ornate 1910s Landmarked brownstone on the Upper West Side of Manhattan included lowering the existing cellar by underpinning the party walls to achieve adequate floor height, reinforcement of all the existing floor structure and reframing for new stairs and a new elevator. The existing rear wall was removed and a new full height extension was built in the rear yard. New steel moment frames were introduced to restore the lateral system of the building. The stairs and elevator will stop at the roof, which was designed as an occupied terrace.
This transformation had to be achieved without altering the landmark character of the building and neighborhood. The project was designed by Pachano & Vollert Architects.