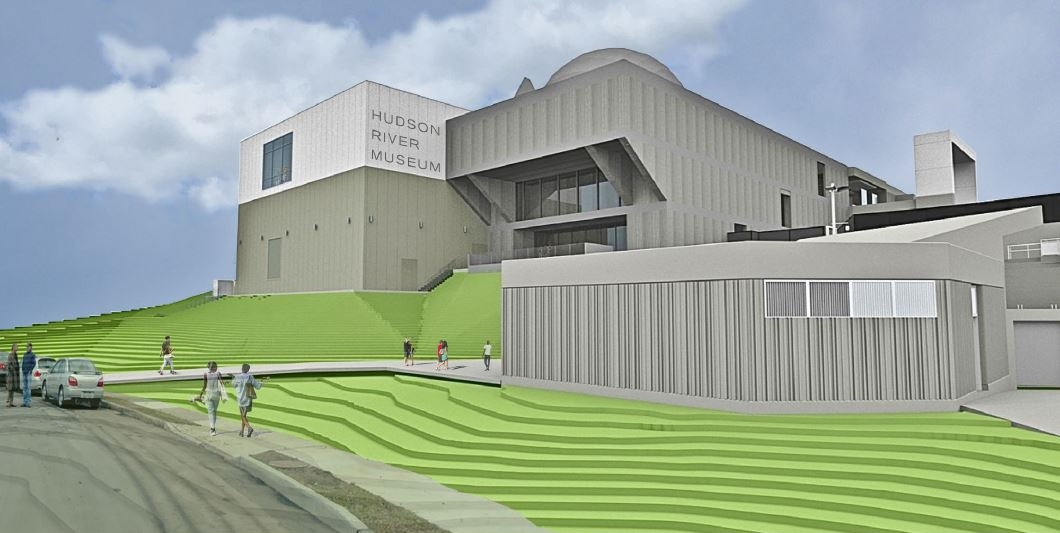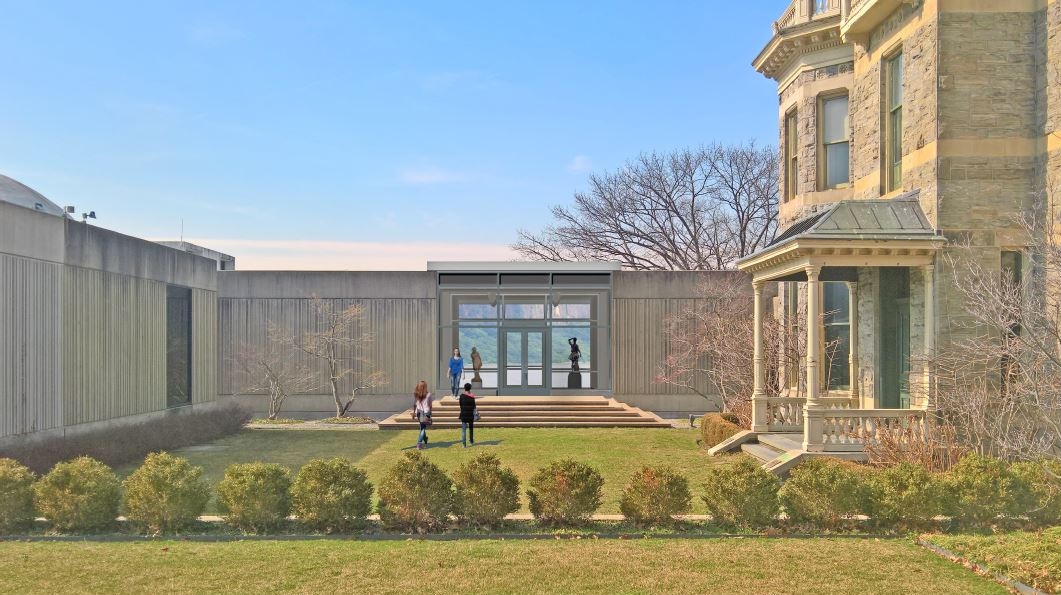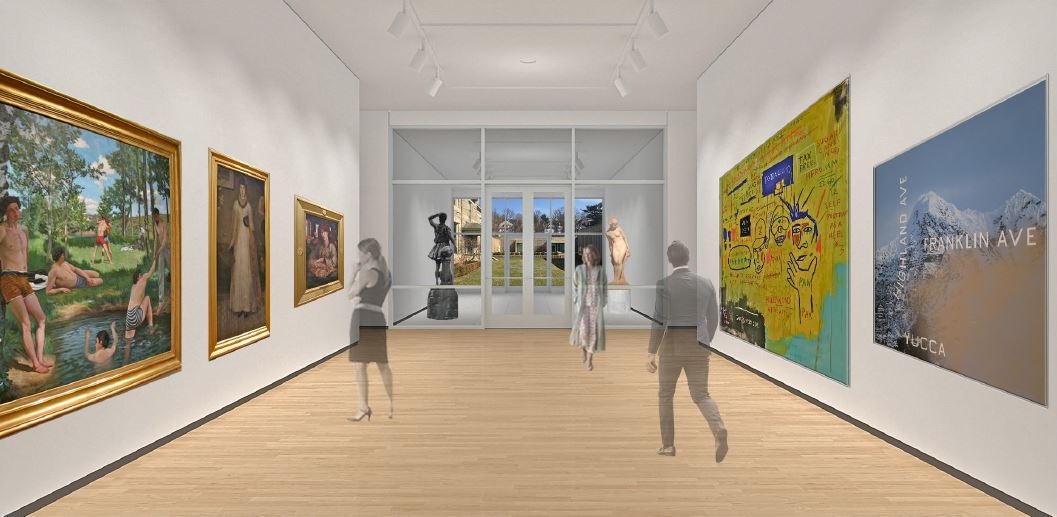 Hudson River Museum - West Wing
Yonkers, NY
The Hudson River Museum, located in Trevor Park, in Yonkers, NY consists now of two separate structures, the Glenview Mansion built in 1877 and another structure built in or around 1967. The new West Wing Addition, the fifth phase of the Master Plan, designed by Archimuse is coordinated with the Yonkers Amphitheater also designed by Archimuse and constructed in 2012 on the south side of the Hudson River Museum. It adds a Changing Exhibitions Gallery to the Museum, with associated art storage and exhibition preparation spaces, and new museum offices. The West Wing Addition also creates a new special events entrance to the Museum facing the Hudson River, and share a public riverfront plaza with the Yonkers Amphitheater.
Madsen was brought on board after a design by a previous engineer was proven to be significantly over the budget for this fifth phase of the Master Plan. Madsen proposed a cheap structural solution: precast plank floors supported by masonry bearing walls and one line of steel beams and columns. Everything had to be coordinated with the existing superstructure and foundation of the main museum structure.