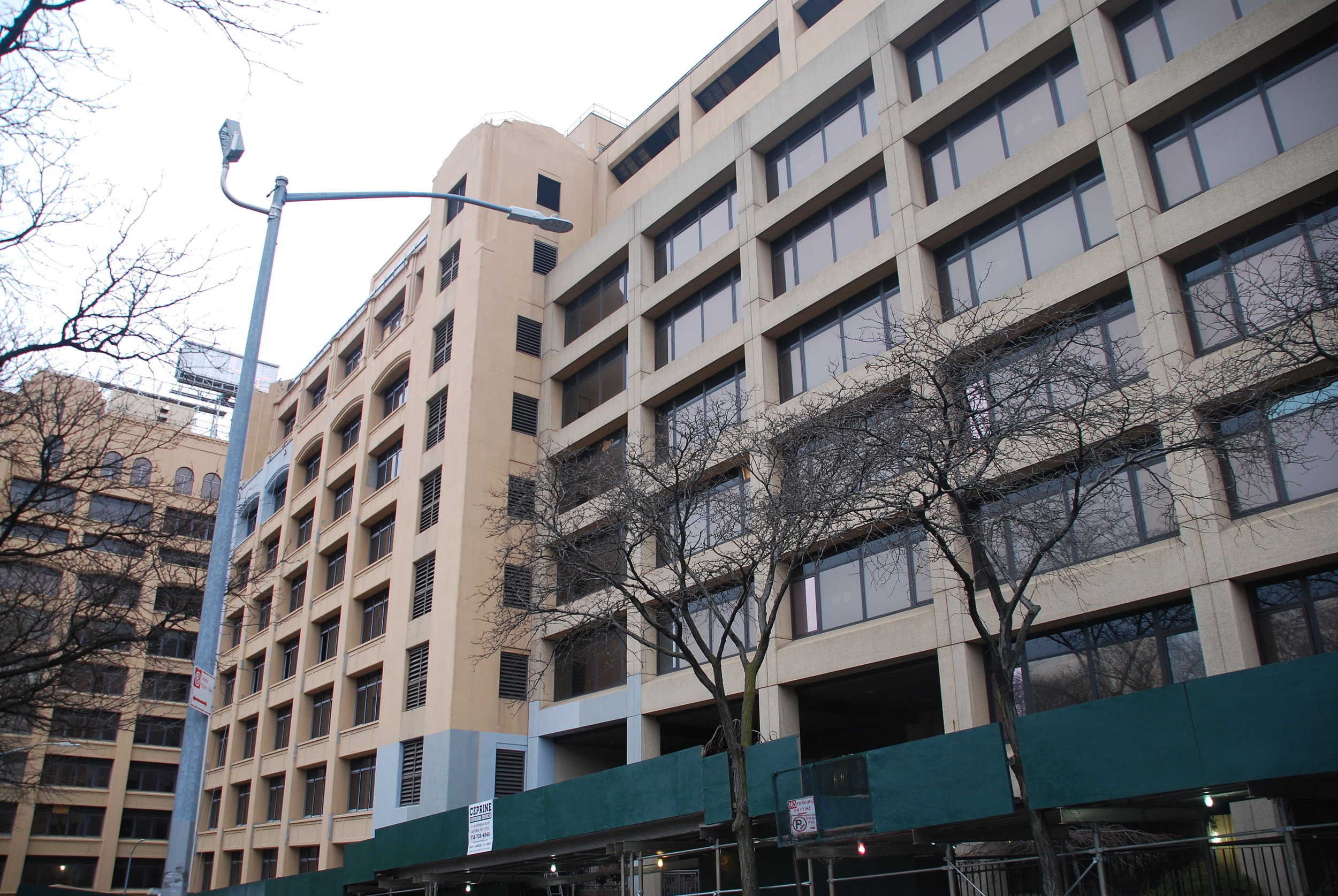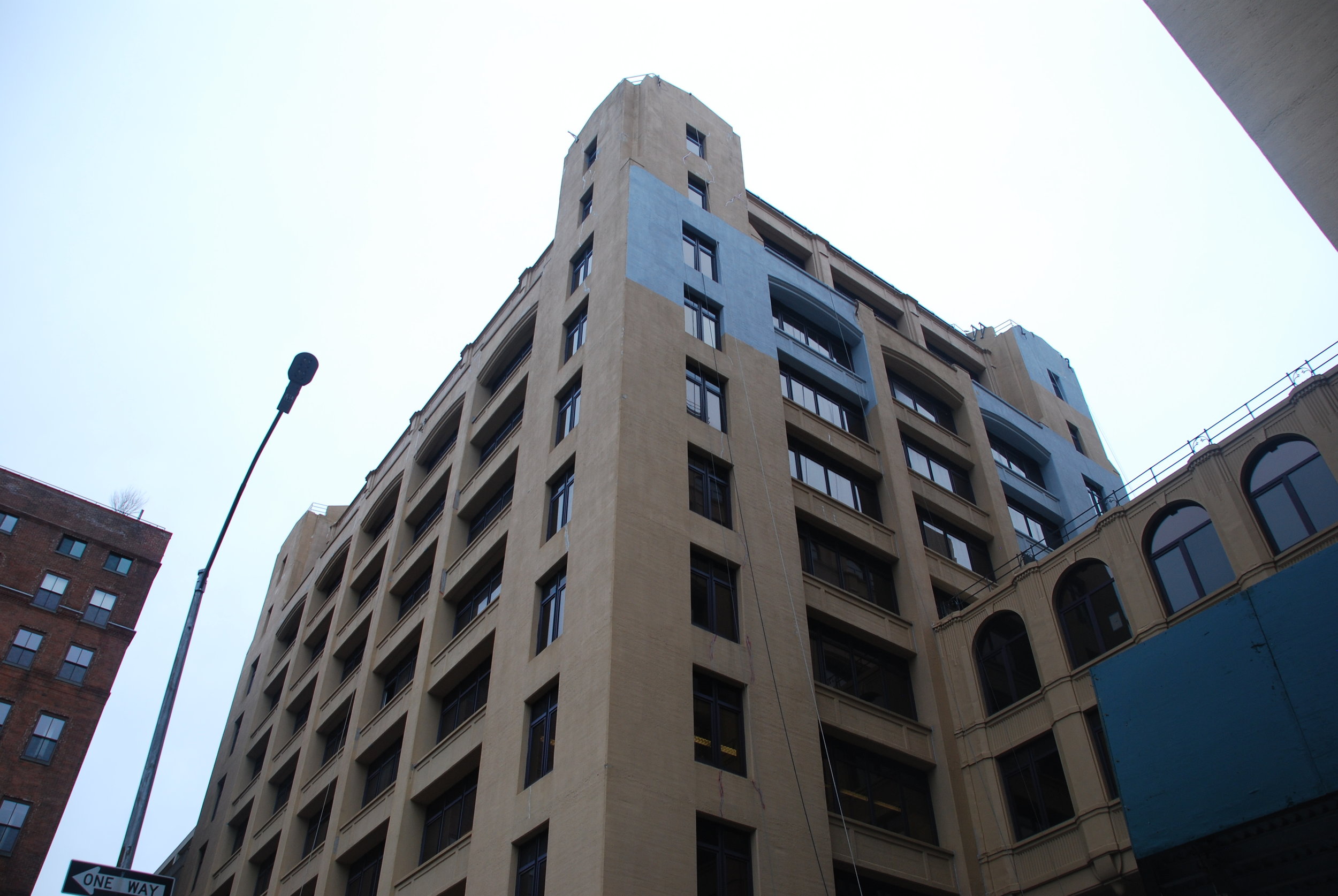 Dumbo Heights (Watchtower Building 1 & 2) Steel Detailing
117 Adams Street & 73 Sands Street, Brooklyn, NY
The two buildings are part of the Dumbo Heights project that include five industrial buildings built in the 1920s and sold by the previous owner, the Jehovah's Witnesses, in 2013 and that are being converted into a complex of loft-style creative office buildings catering to tech company tenants. The project was designed by Spector Group, Ramirez Architects, and Zyskovich Architects and includes new core design, new infrastructure, new lobby and loading dock entrances, elevator reconfiguration, coordination of all required retail space requirements.
Madsen Engineering was retained by the steel manufacturer YSL Iron Works to provide connection calculation and shop drawings for the structural and miscellaneous steel.